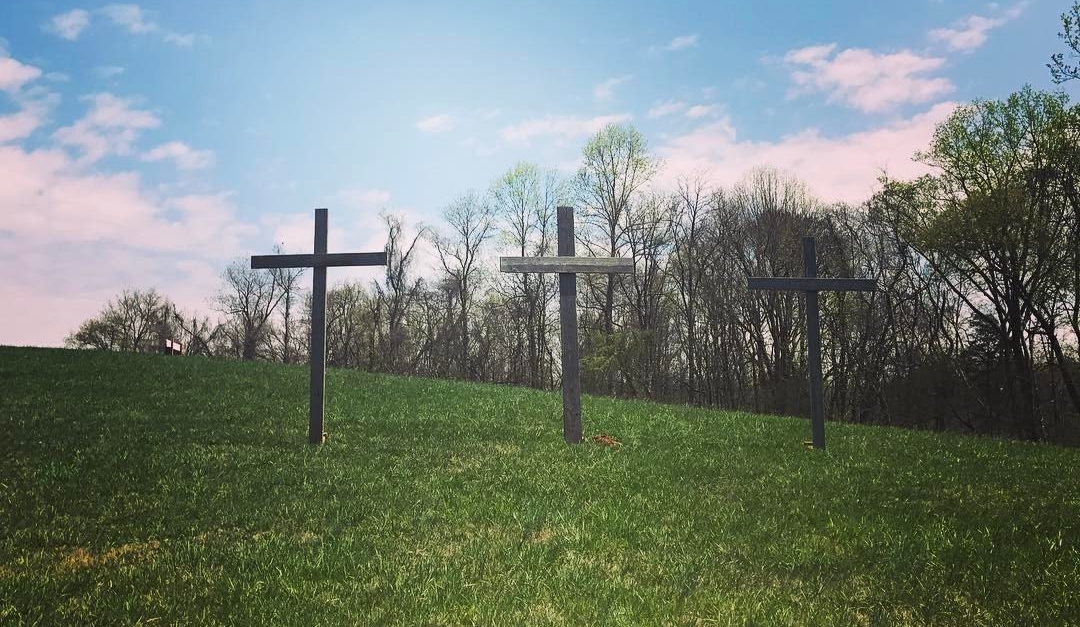 april 21, 2019 at 6:30 a.m.
Each year, Beachmont holds a non-denominational Easter Sunrise service. Hundreds of people from many different churches and communities attend to celebrate the resurrection of our Lord Jesus Christ.
All are welcome! Dress warmly and come celebrate the "Rising of the Son!"
FREE coffee, hot chocolate and donuts after the service!